In Brazil, we are already nearly 100 neurodiverse people working at Specialisterne, but our family includes more than 600 people who have received our training and support and who have already been hired by companies with which we collaborate.
Here you can find a good part of our team, made up mostly of people with autism and similar conditions, generally working as IT consultants, and data and document processing consultants but also occupying positions in other areas.
Professionals from the field of labor inclusion and autism, human resources, finance or marketing complete a team motivated by the social purpose of supporting the full inclusion of people with autism and Asperger's in our society.
It's the first time I've seen the whole team in a picture. It's kind of like a graduation photo and I think it's the first time I've been part of a graduation photo: the graduation photo of a team that I'm a part of.
Mariano Seixo
DIVERSITY AN INCLUSION ANALYST
Ailton Correia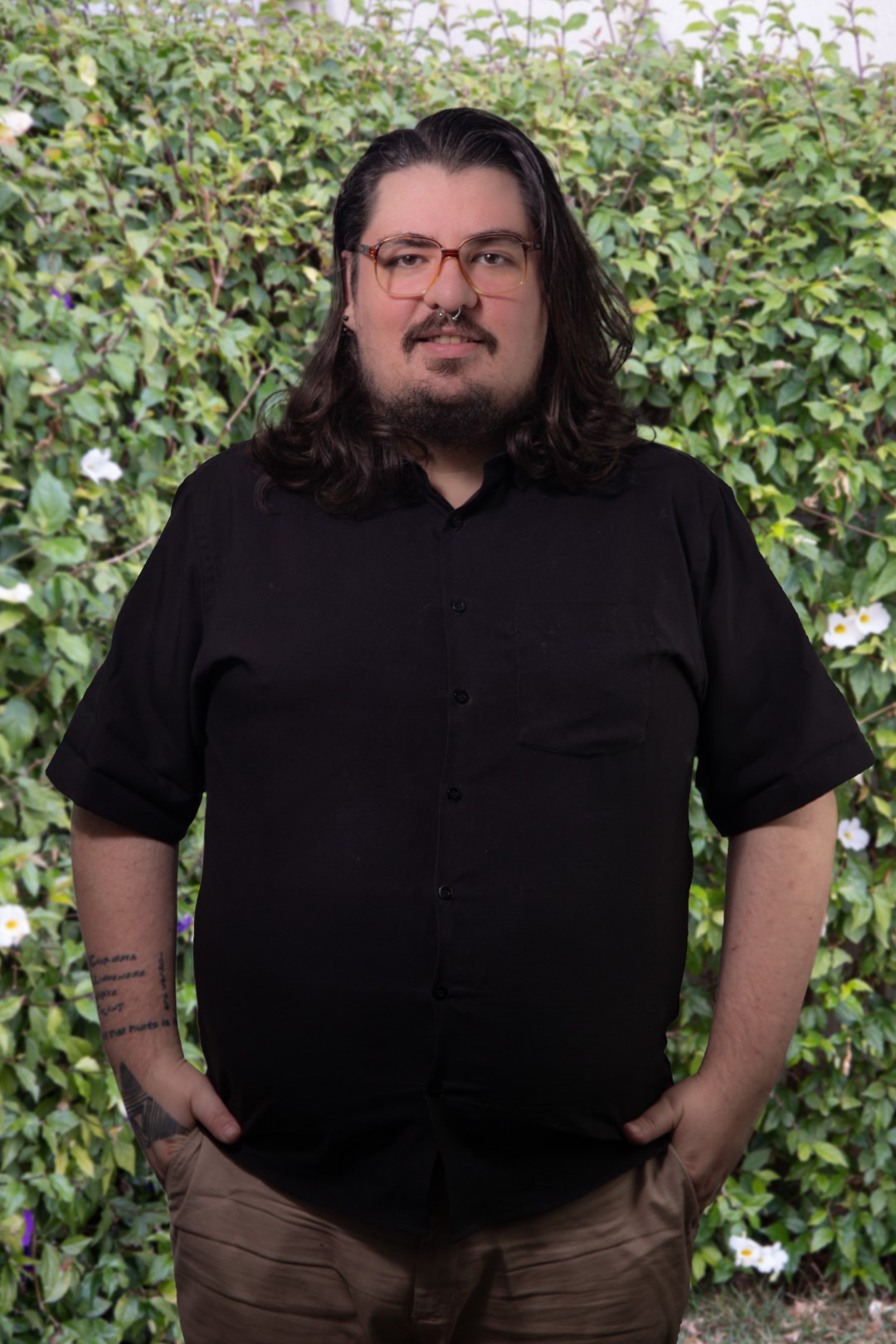 It Consultant
Alex Sudati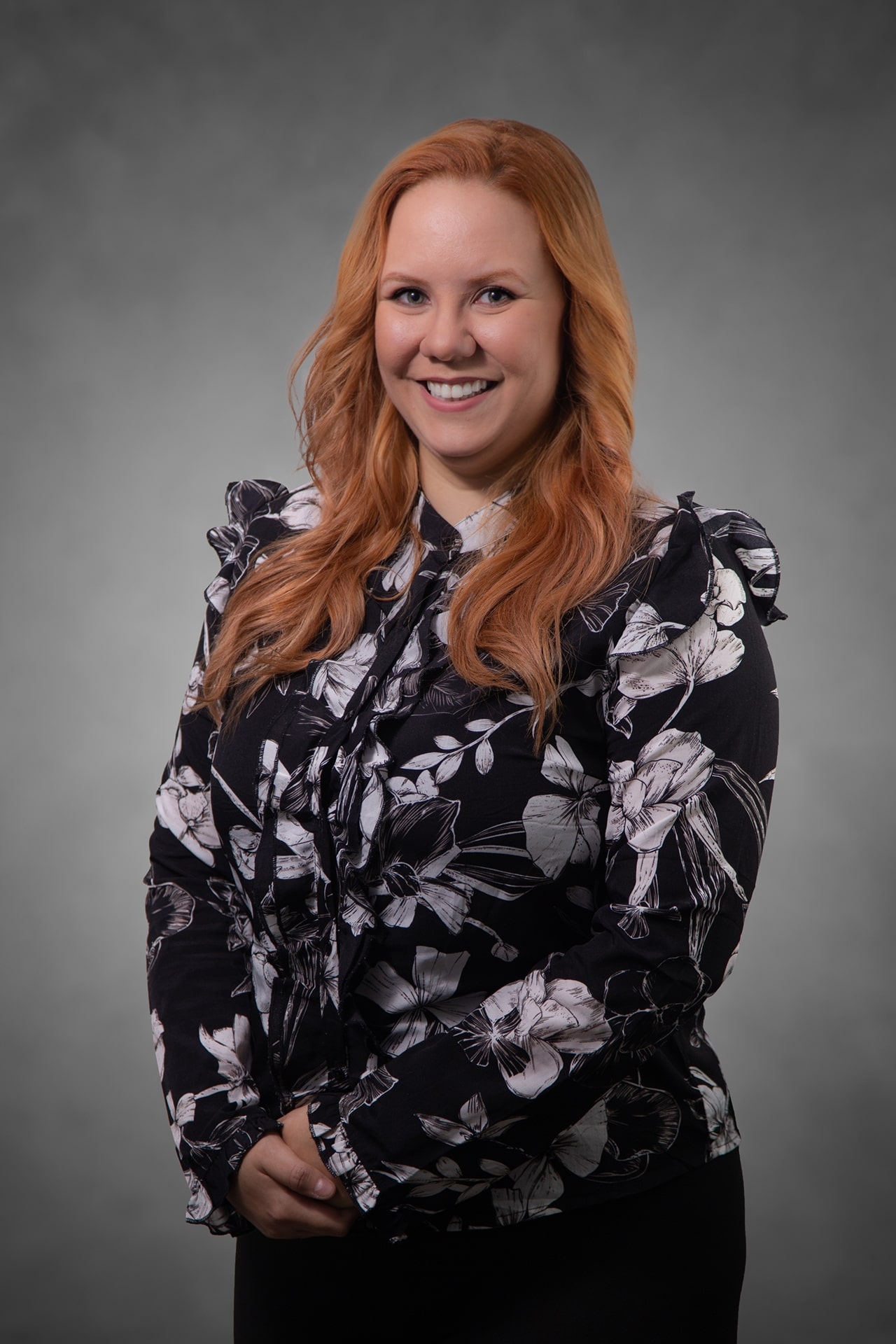 DIVERSITY AN INCLUSION ANALYST
Aline Souza
DIVERSITY AN INCLUSION ANALYST
Andressa Santos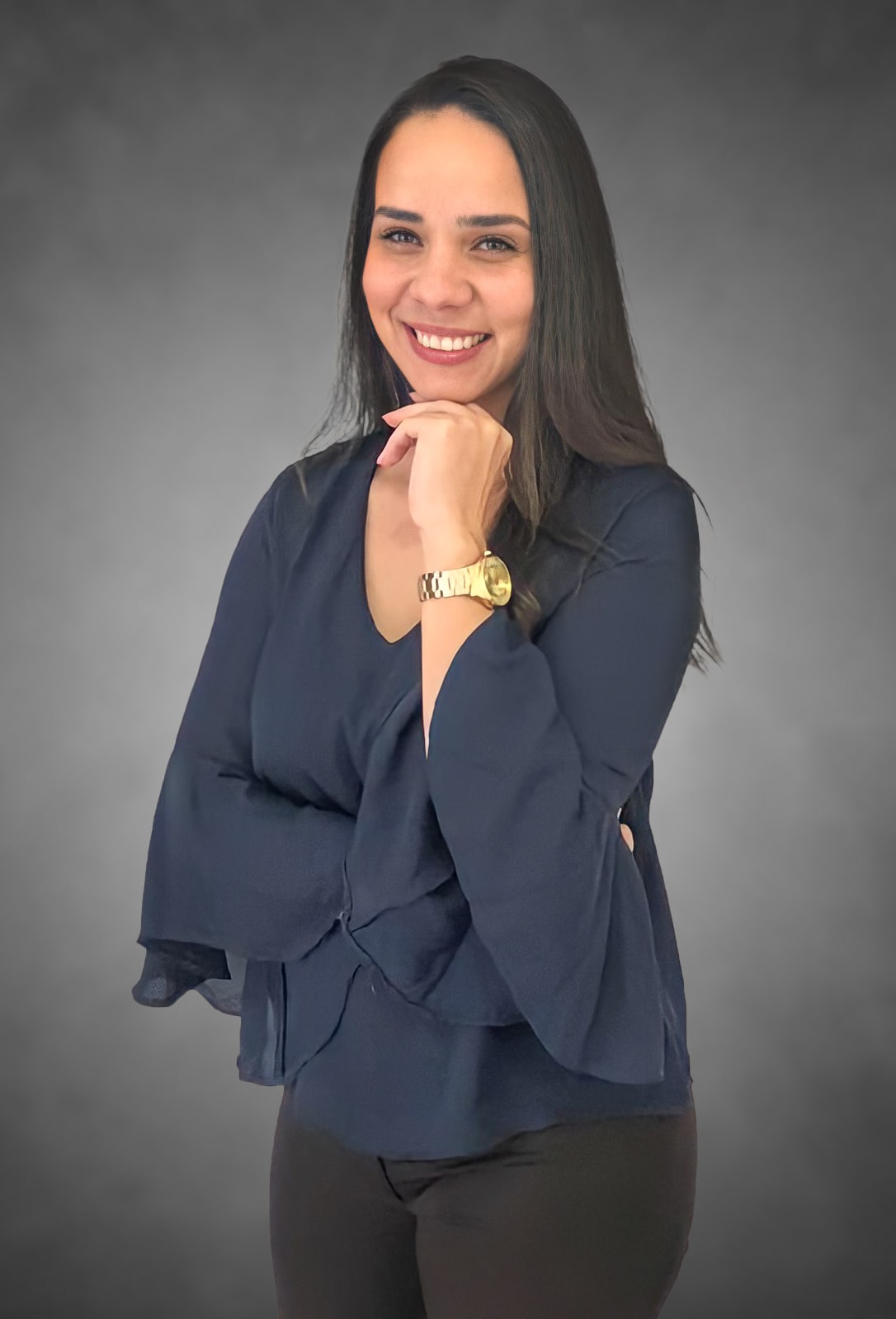 DIVERSITY AN INCLUSION ANALYST
Barbara Leonor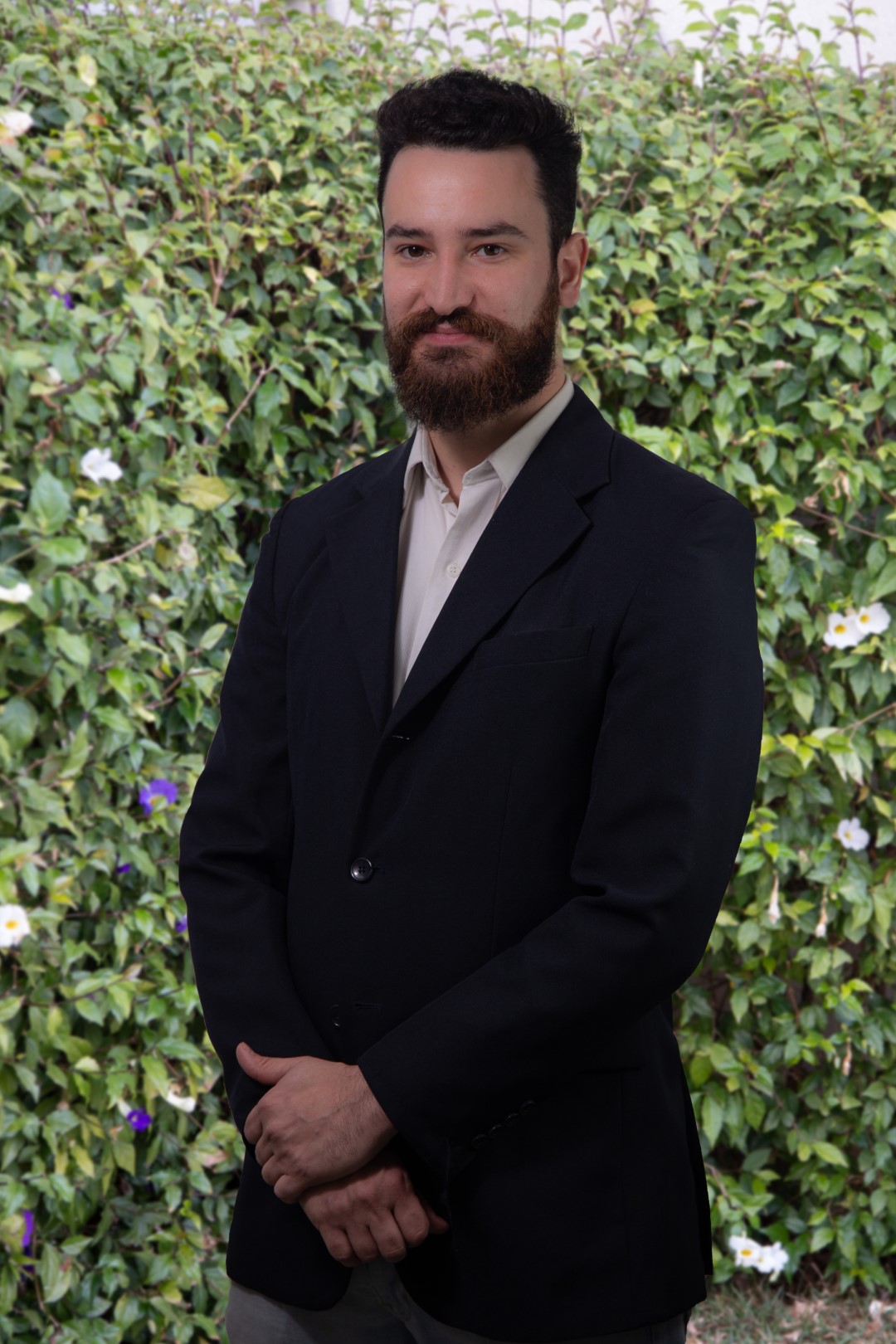 It Consultant
Brian Lopes
It Consultant
Claudio Dotta
IT Consultant
Felipe Santos
IT Consultant
Felipe Yoshio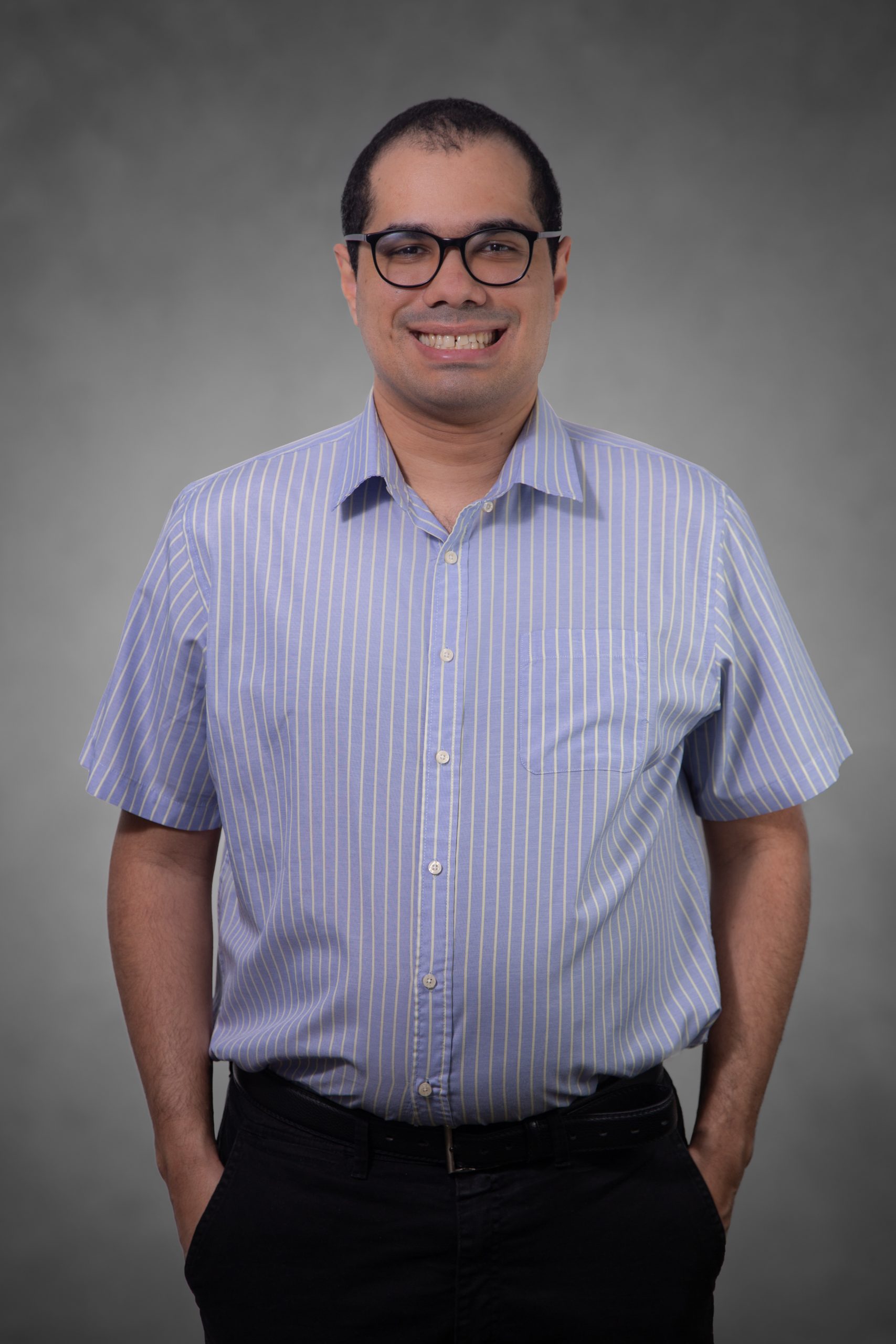 IT Consultant
Filipe Cedro
Marketing Manager
Gláucia Ribeiro
Administration and Finance
Igor Feracini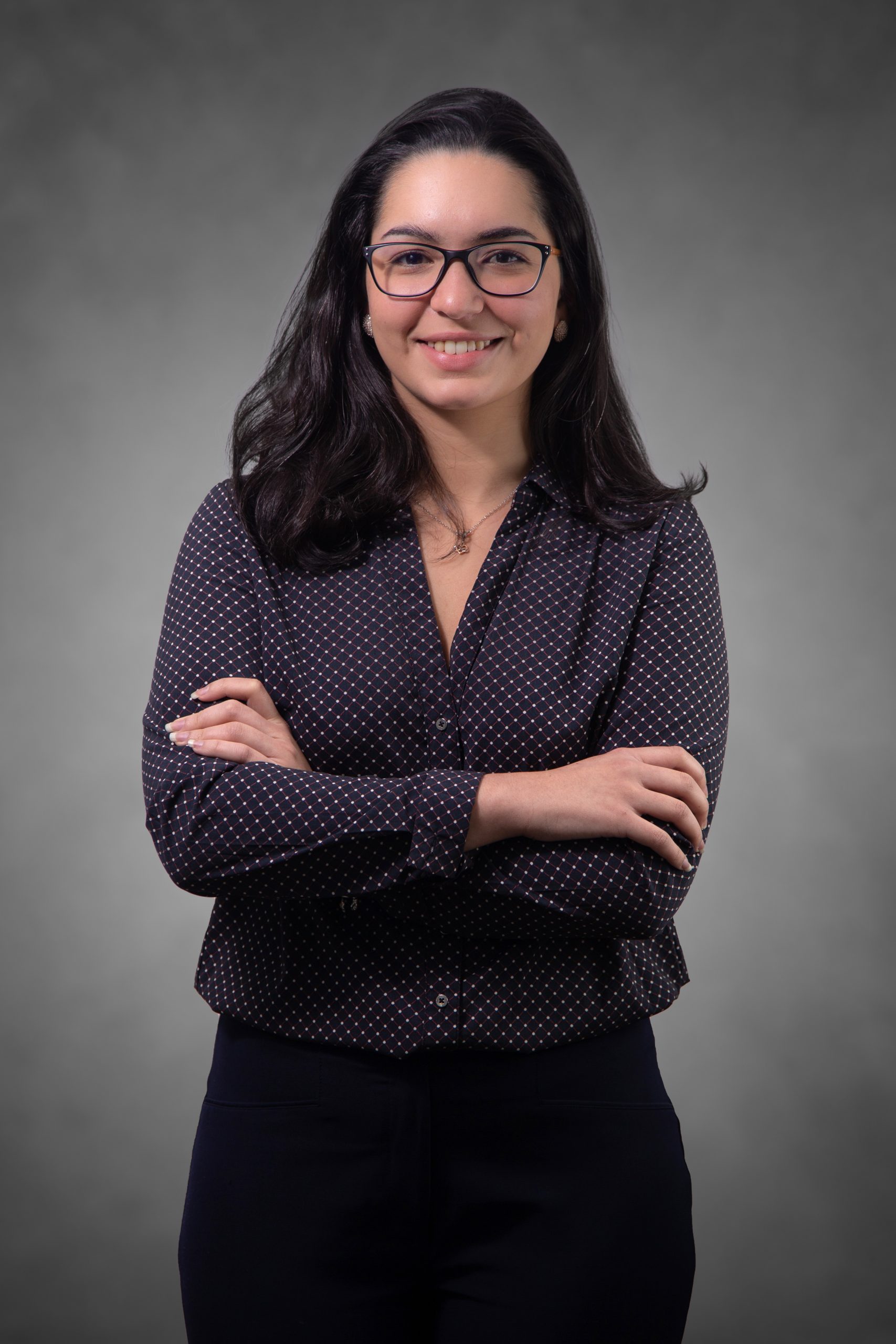 DIVERSITY AN INCLUSION ANALYST
Juliana Fungaro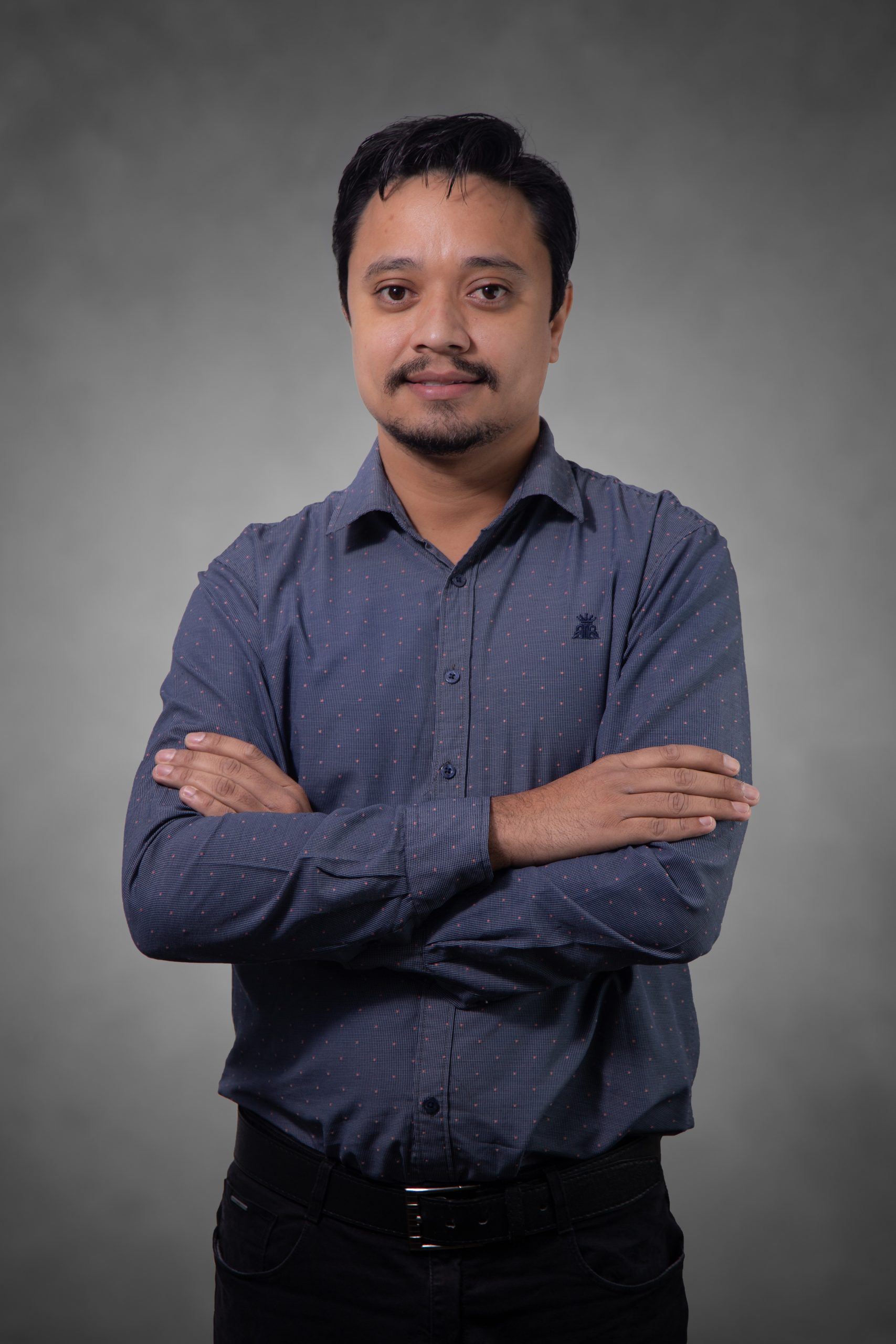 Training Coordinator
Leandro Silva
General Manager
Marcelo Vitoriano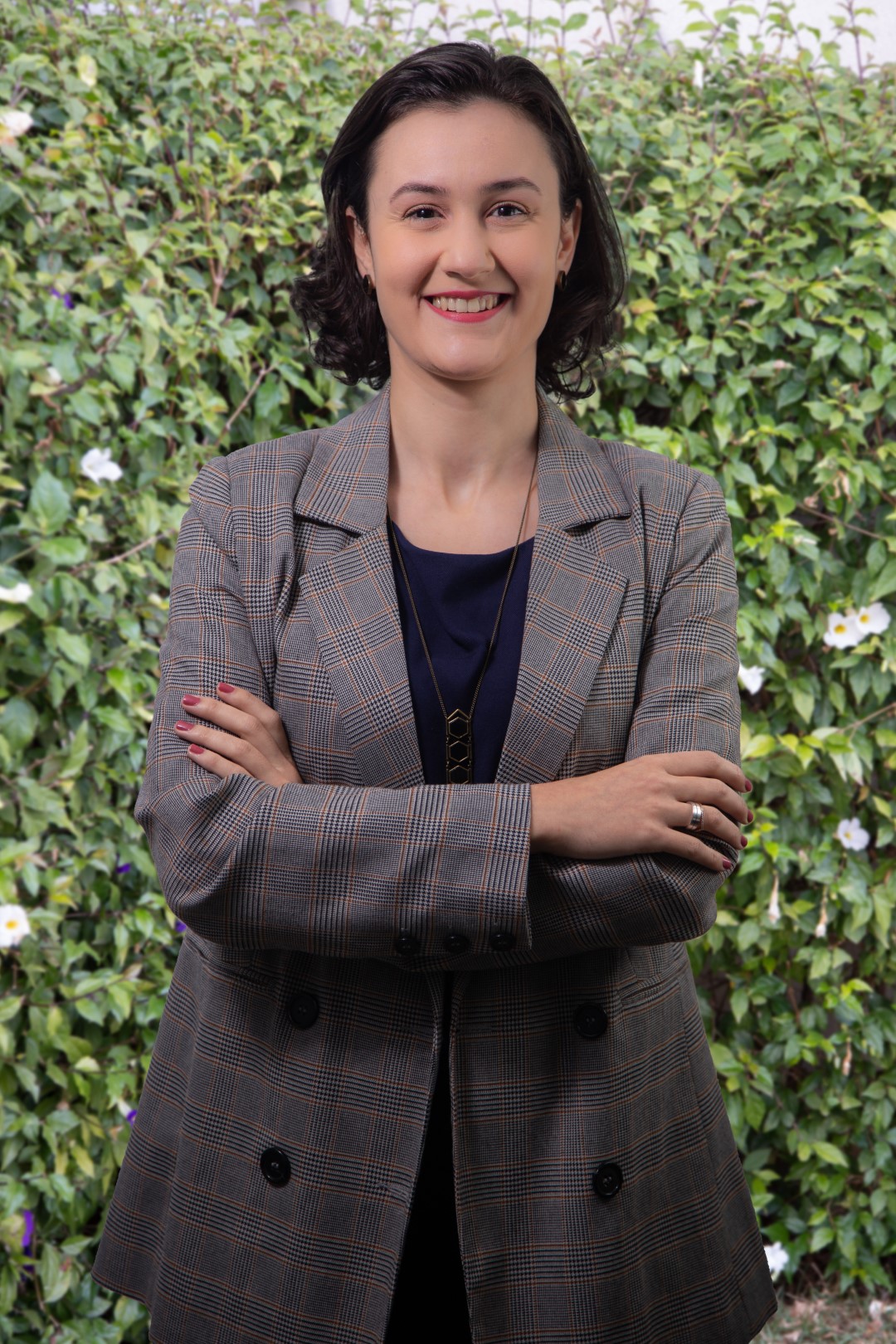 DIVERSITY AN INCLUSION ANALYST
Mirella Agochian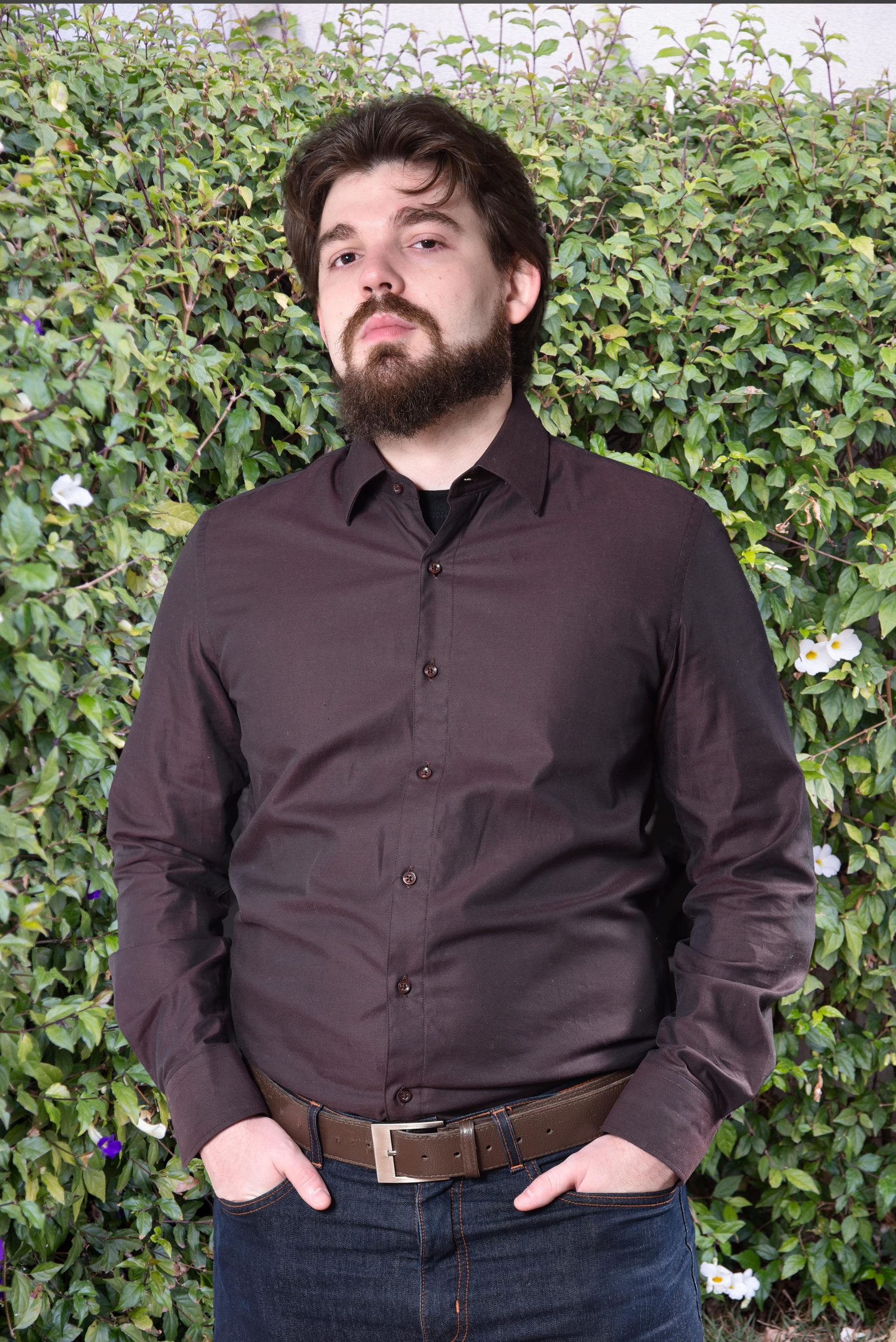 IT Consultant
Pedro Costa
IT Consultant
Rafael Mendes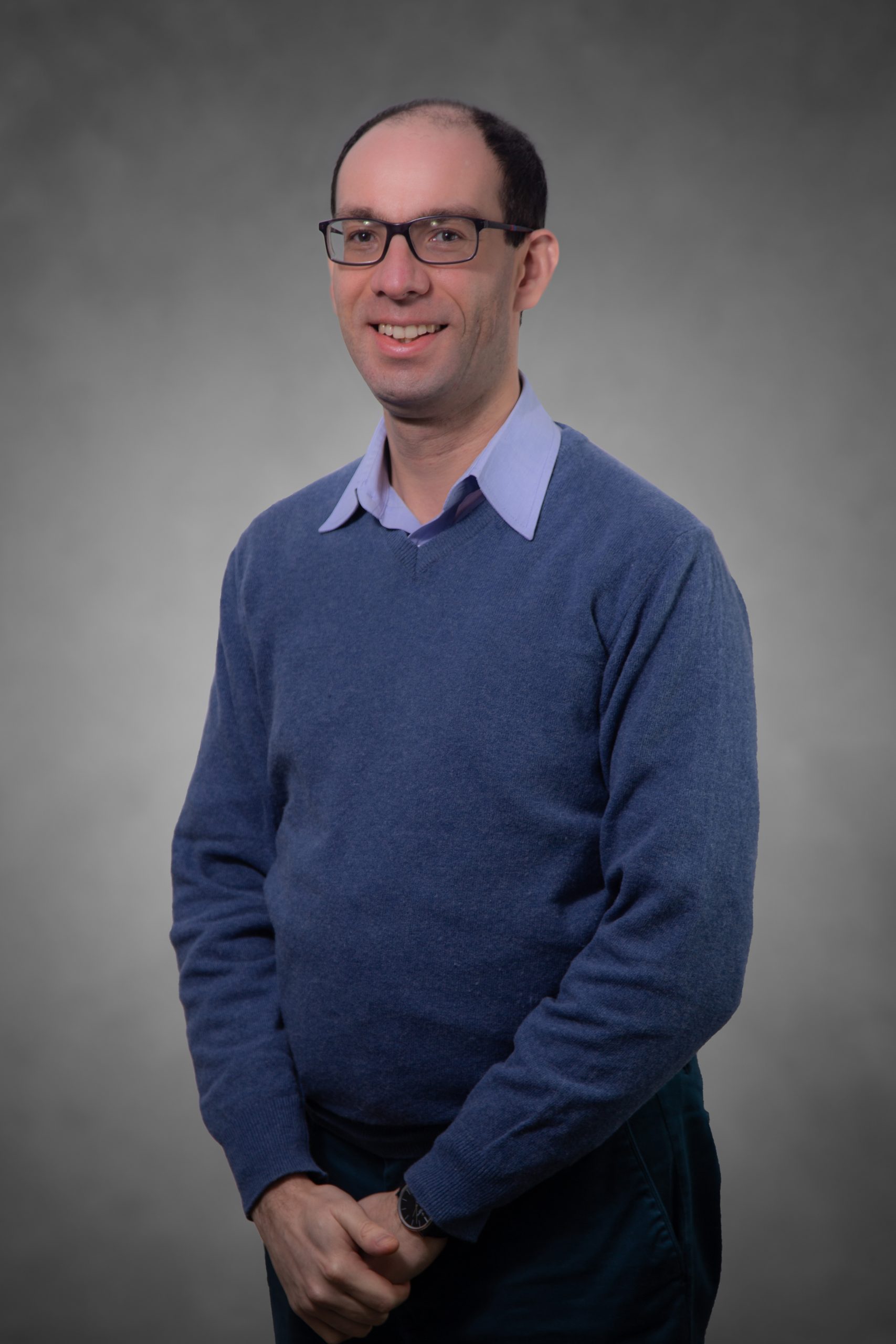 IT Consultant
Renato Almeida
Training Director
Rute Rodrigues
DIVERSITY AN INCLUSION ANALYST
Viviane Amorim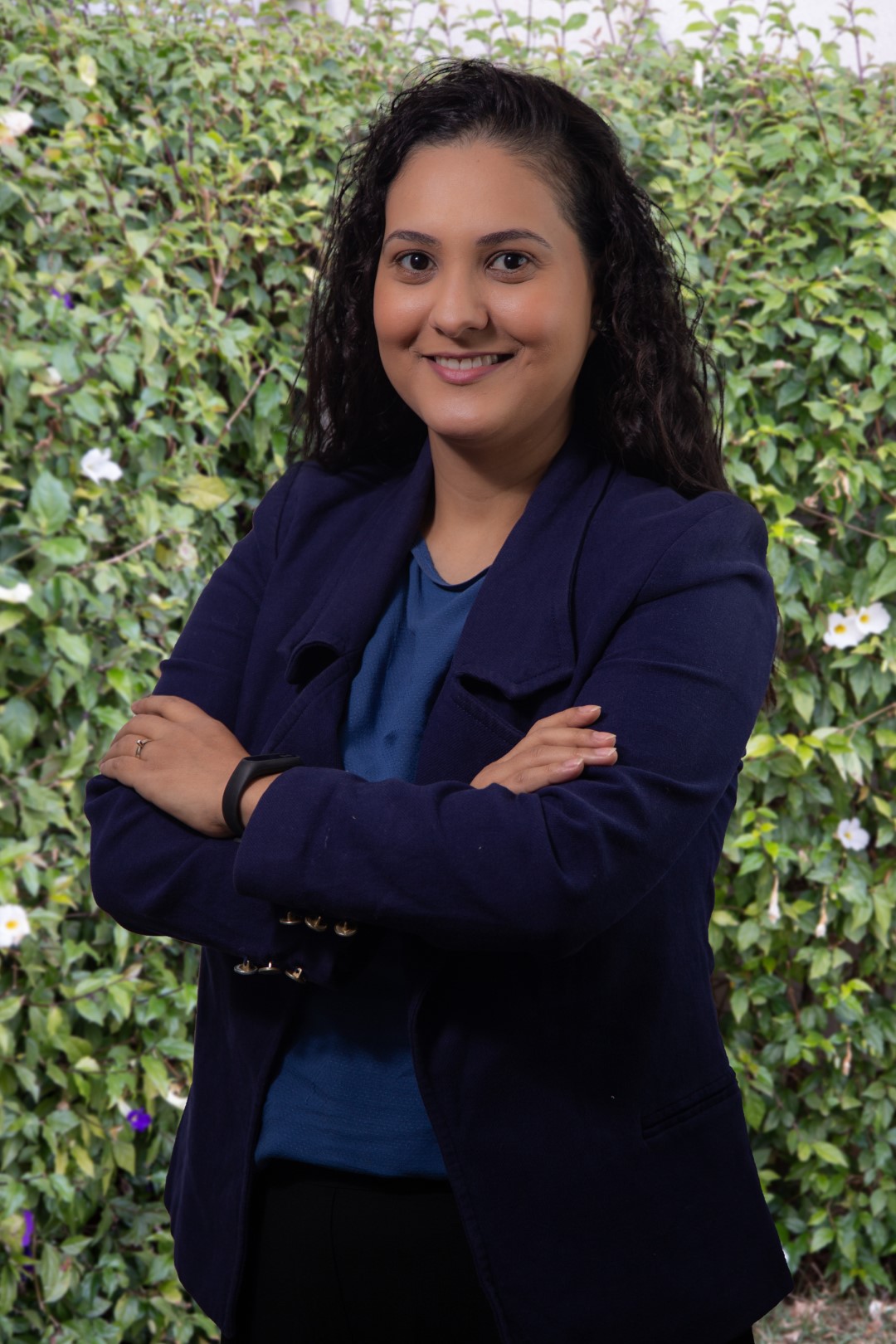 DIRECTOR OF OPERATIONS
Yolanda Rodrigues
DIVERSITY AN INCLUSION ANALYST
Juliana Beena